Equisetum
£60.00 – £118.00
This is a classic, very masculine fragrance in the aromatic Fougère style, given a couple of unusual twists.
I've used maximum permitted proportions of oakmoss with the addition of a tiny amount of cucumber to give it an unusual lift.
Warmth and depth from ambergris and sandalwood and intrigue from tobacco and mint plus some subtle floral hints complete the picture.
The name by the way, comes from the latin name for an ancient genus of plants closely related to ferns, but known to gardeners everywhere as a tough and difficult weed…  are you tough enough for Equisetum?
| | |
| --- | --- |
| Bottle Size | 30ml, 50ml, 60ml, 100ml |
Documentation
You must have an account and be logged in to view any available documentation.
Please note: if the documentation you require is not listed, please reconsider your purchase with us as we probably don't have it and cannot supply it.
In addition, we do not provide expiration dates, purchase dates, supplier information (except in certain cases and for specific products), batch codes or other information not already made available on the product page or elsewhere on our site.
Further information can be found in our terms and conditions.
Related products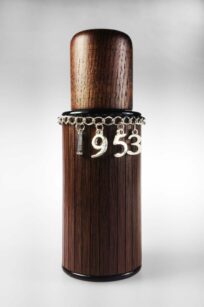 Rated 5.00 out of 5
£

36.00 –

£

105.00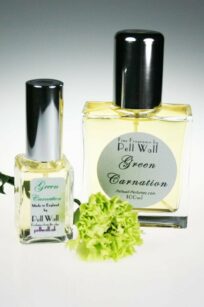 Rated 5.00 out of 5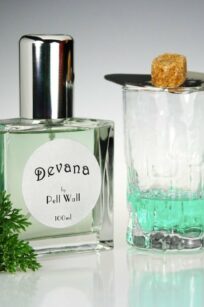 Rated 5.00 out of 5
£

48.00 –

£

89.00